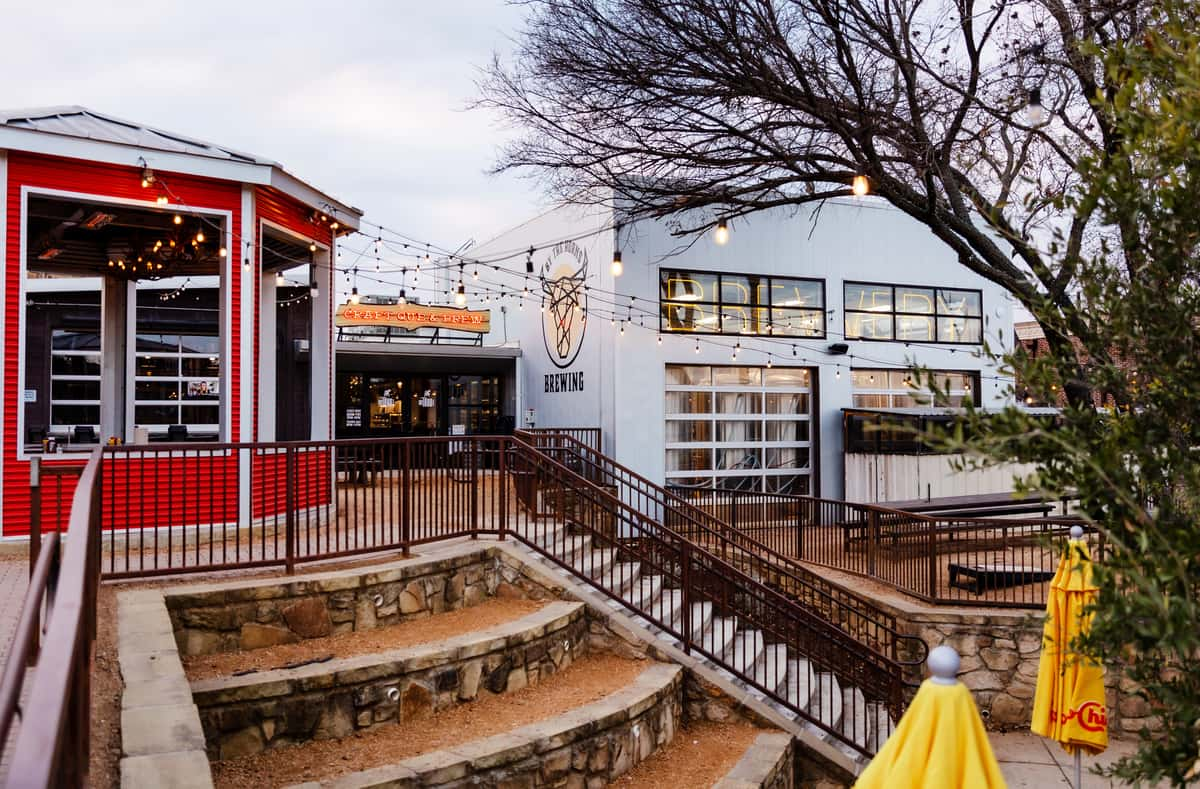 What's On Tap
What's On Tap?
Ranch Hand Blone Ale
Ranch Hand Blonde all is a light and easy drinking beer for those looking for things on the lighter side. We add a touch of German malt for a light biscuit flavor and a small addition of Sabro hops for hints of pineapple and tangerine. 
Te Amo Mexican Lager
Te Amo Lager is inspired by traditional Mexican brewing styles. We add hundreds of pounds of fresh ground flaked corn to the mash to dry out the beer and provide the classic taste. We also used all Pilsner malt and a low dose of German hops to keep to the traditional brewing style. This is a true everyday beer that can be enjoyed year around
Big Hoss IPA
Big Hoss IPA is a mix of both west coast and east coast styles. Bursting with juicy tropical and citrus flavors from the east, with a more dry and clear beer from the west. Finally, we reduced the bitterness from the hops so the flavor and aroma can be the focal point. 
Thresher Wheat
Thresher Wheat is a true to style American wheat. The full flavored maltiness of wheat is the focal point of this beer as well as the full mouthfeel from the wheat. An overall easy to approach and low bitter beer. 
Scottish Ale
A malt forward beer with caramel and toffee-like flavor and a soft, chewy mouthfeel. This beer was made with imported Scottish malt and boiled for 3 hours to attain its signature rich flavor.